the all-in-one visual marketing PACKAGE
Interior & Exterior Photography

Matterport 3D Tour

Branded Showcase Website w. Client Portal

Printable PDF Flyer

DIGITAL MARKETING ENGINE (SOCIAL & EMAIL)
UP TO 2,000 SF-$299

UP TO 3,000 SF-$399

UP TO 4,000 SF-$499
UP TO 6,000 SF-$599

UP TO 8,000 SF-$699

UP TO 10,000 SF-$799
Virtual Staging - from $99

360 PANOS - (1) $15, (3) $29
FLOOR PLANS - $49

Drone Photo - $149

Drone Video - $249


Shoots take 30 minS PER 1,000 SF

3 business day turnaround. EXPEDITED DELIVERY AVAILABLE.

web, photo & 3D tour hosting for 1 year. $5.00/mo afterwards.

perfect Satisfaction guaranteed or your money cheerfully refunded

Ask us about institutional and non-profit rates!
DSLR/HDR Photography
Our HDR/DSLR service is available when more refined and stylized looks are needed, typically for luxury homes. We shoot with a full frame mirrorless camera and a variety of lenses to capture images with exceptional clarity and detail. Most shots involve multiple exposures which are blended in post-production to maximize dynamic range and expose the delicate beauty of natural light in the room. Once the images are captured at the location, the real work begins. Typically there is 2+ hours of post processing for every hour of shooting.
up to 2,000 sF-$499

up to 3,000 sF-$599

UP TO 4,000 sF-$699
UP TO 5,000 sf-$799

UP TO 6,000 sf-$899

UP TO 7,000 sF-$999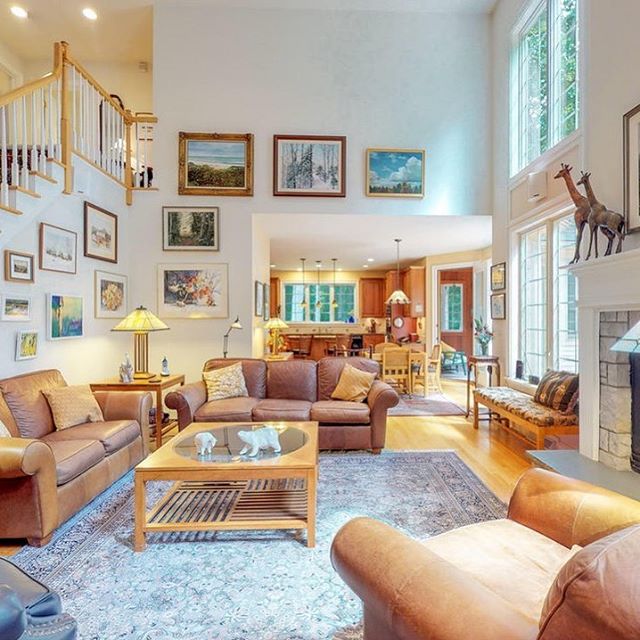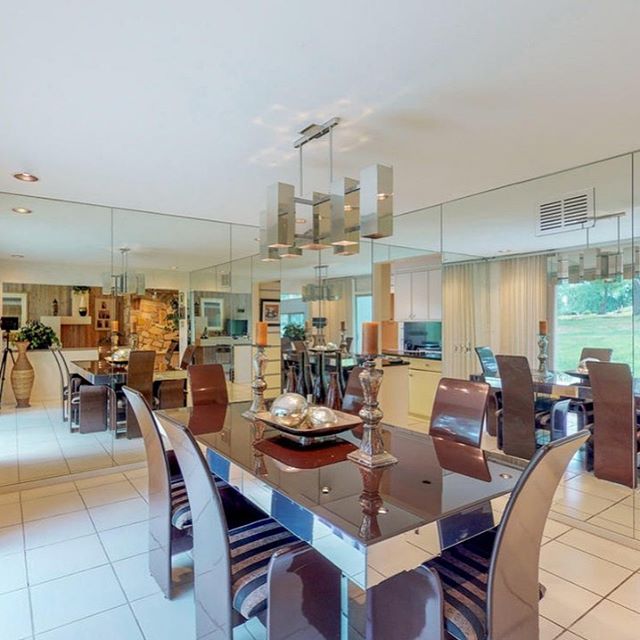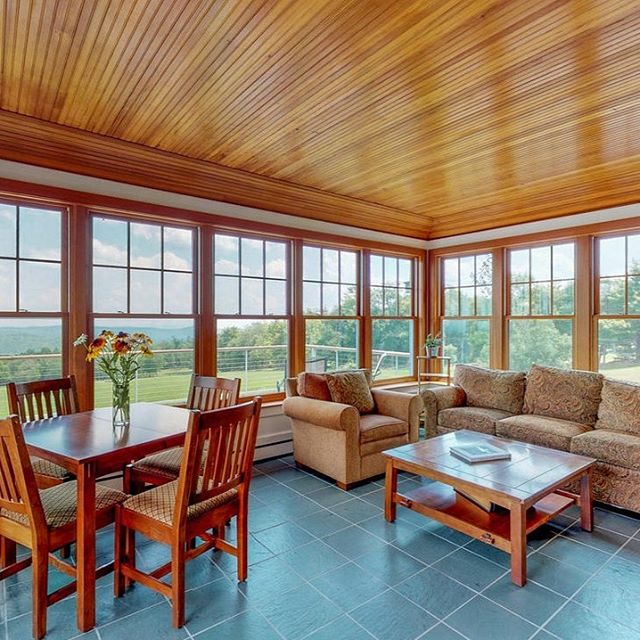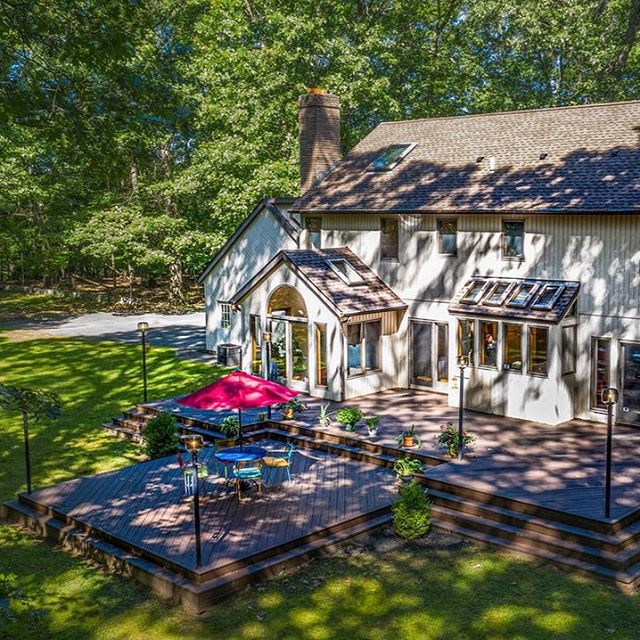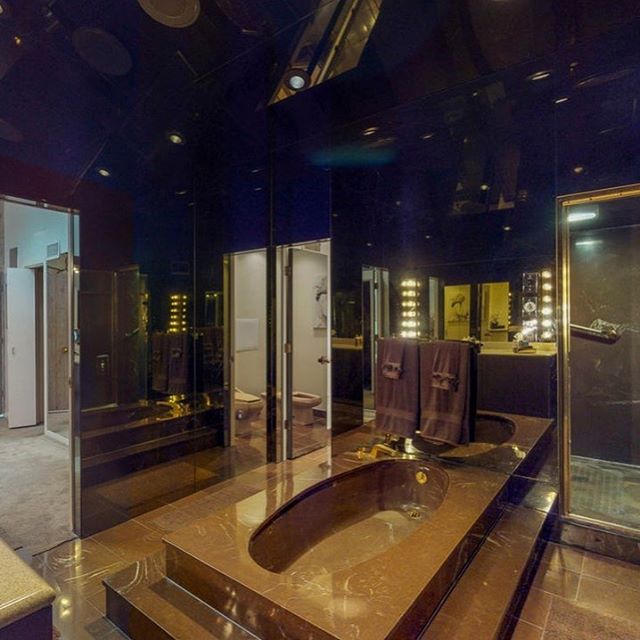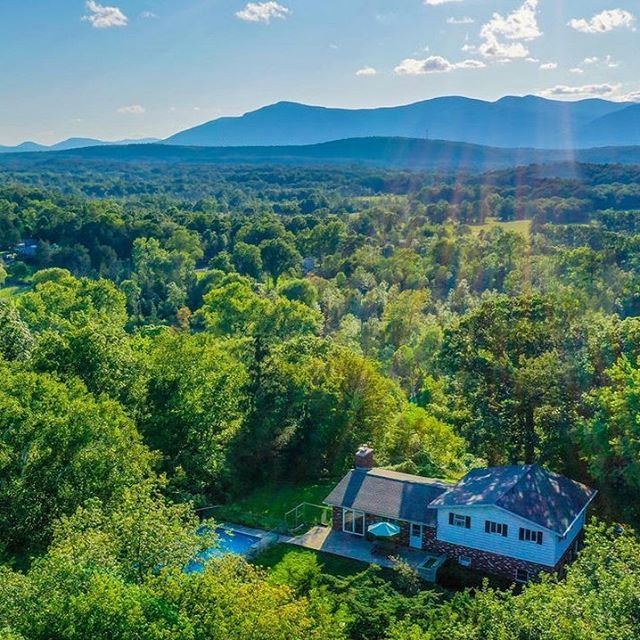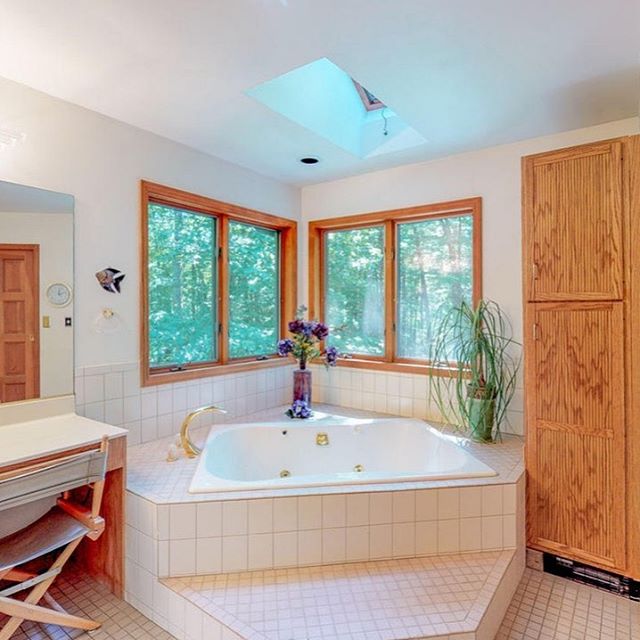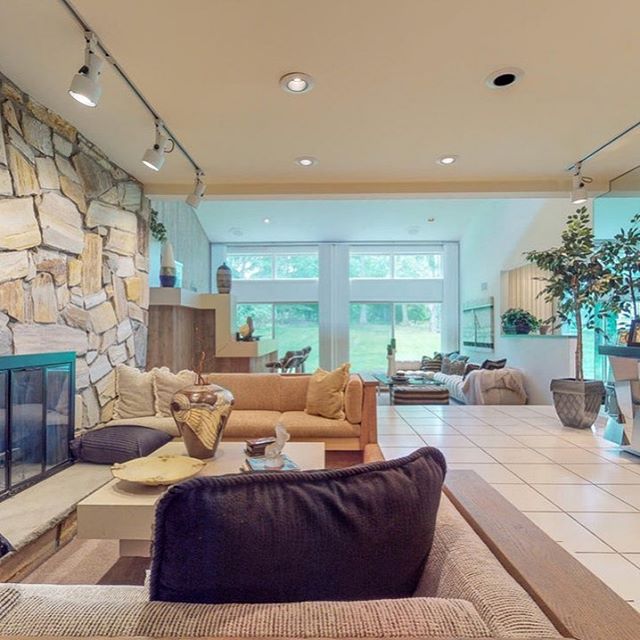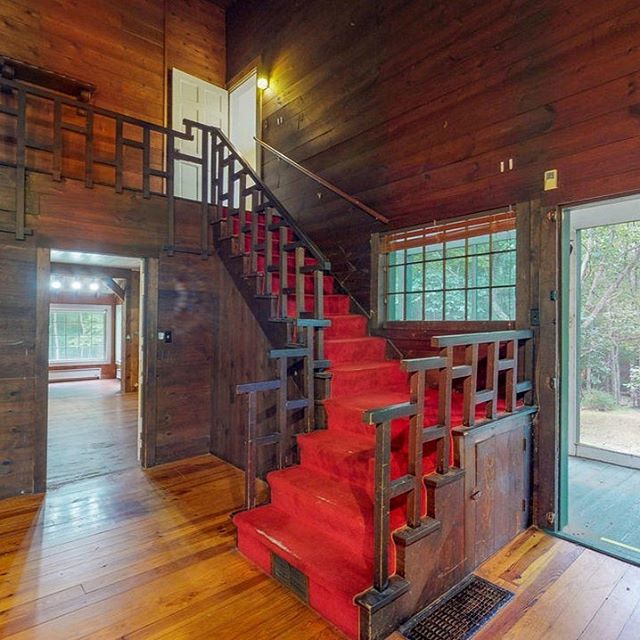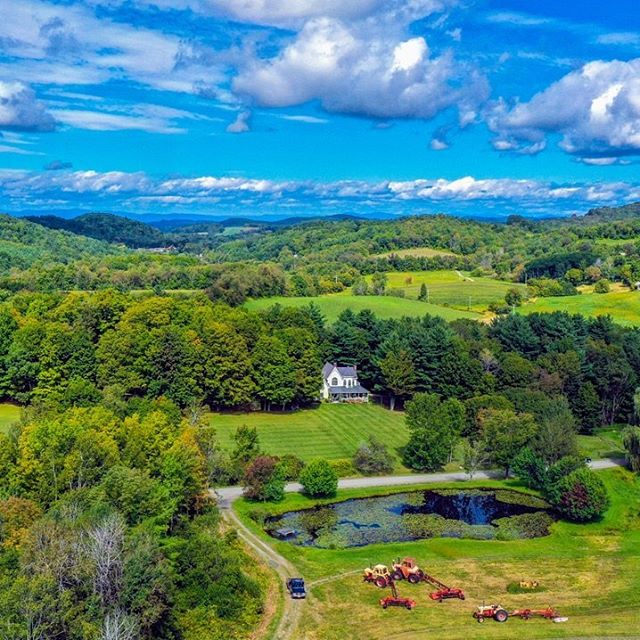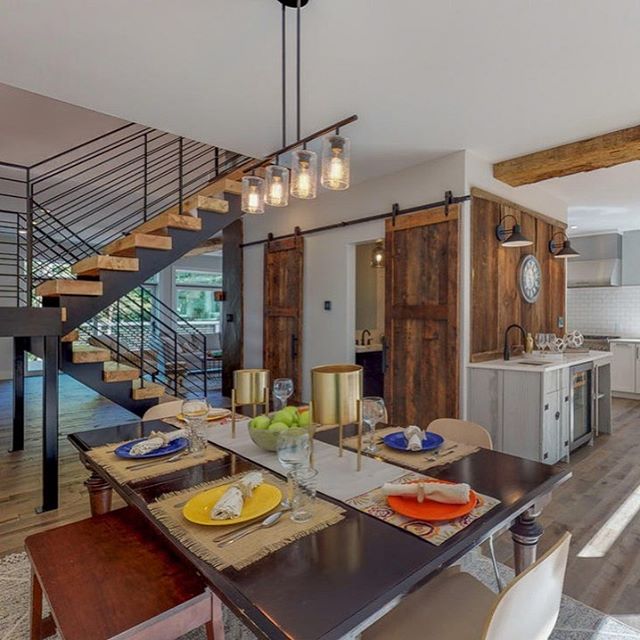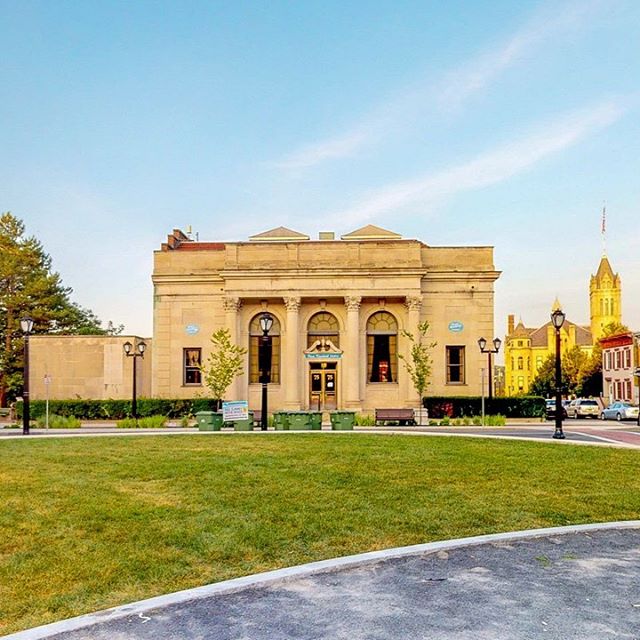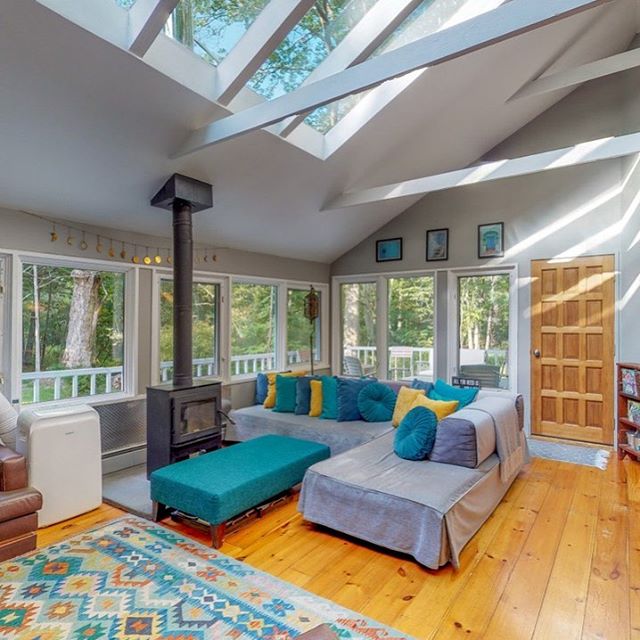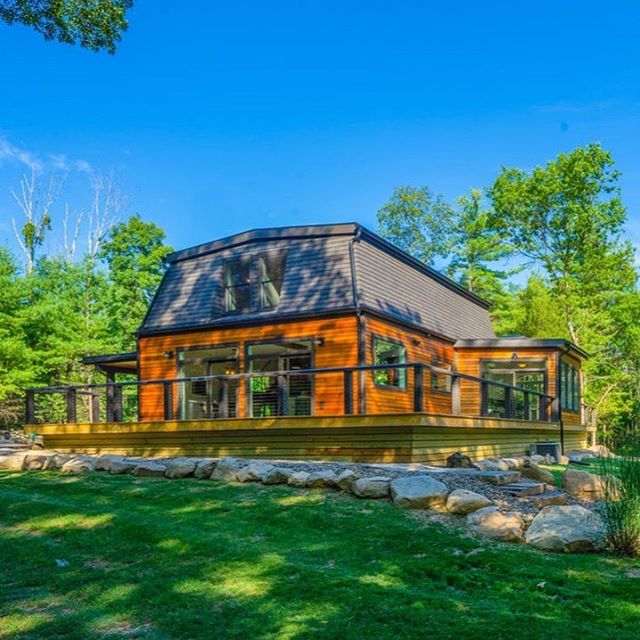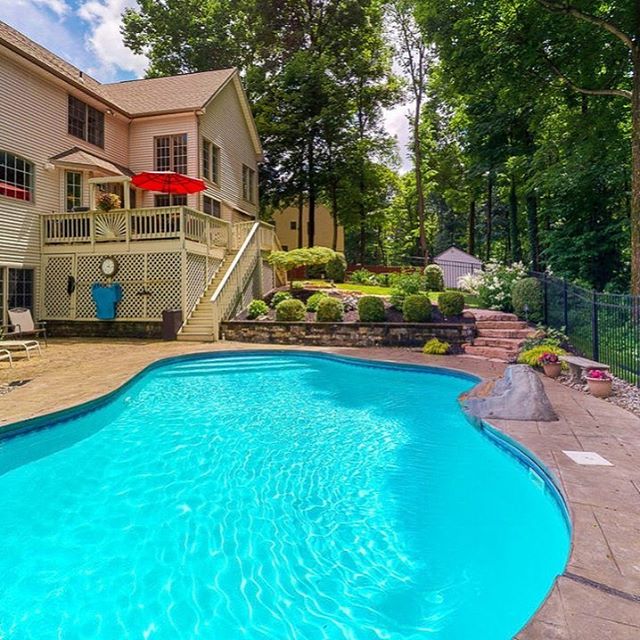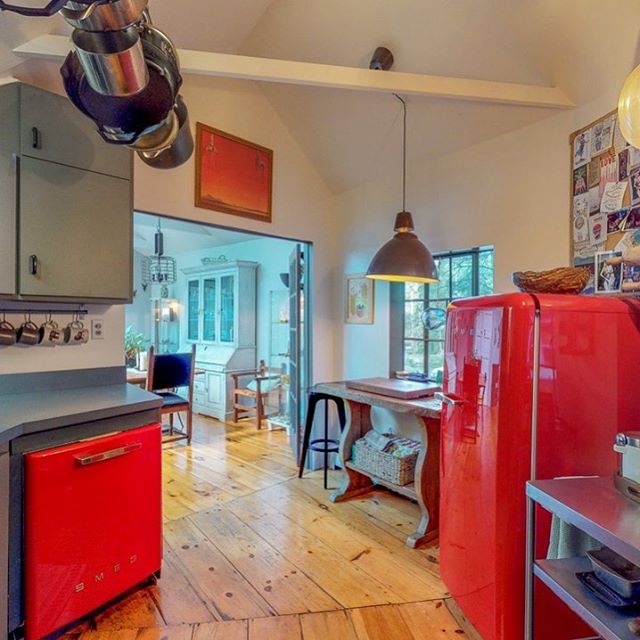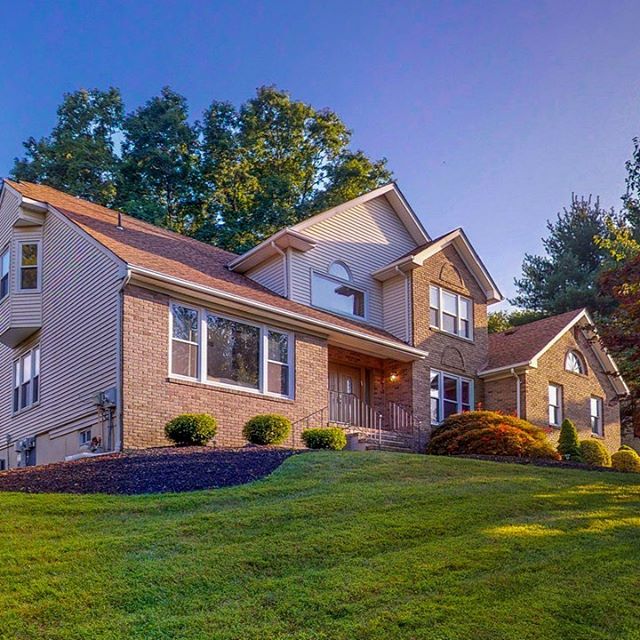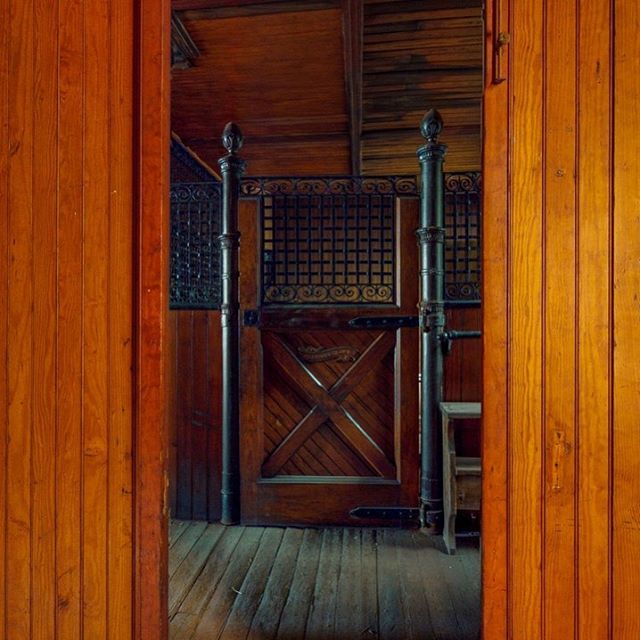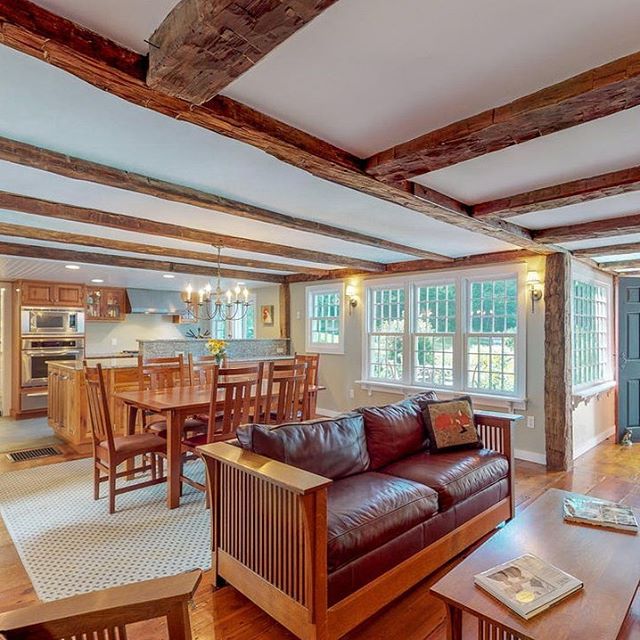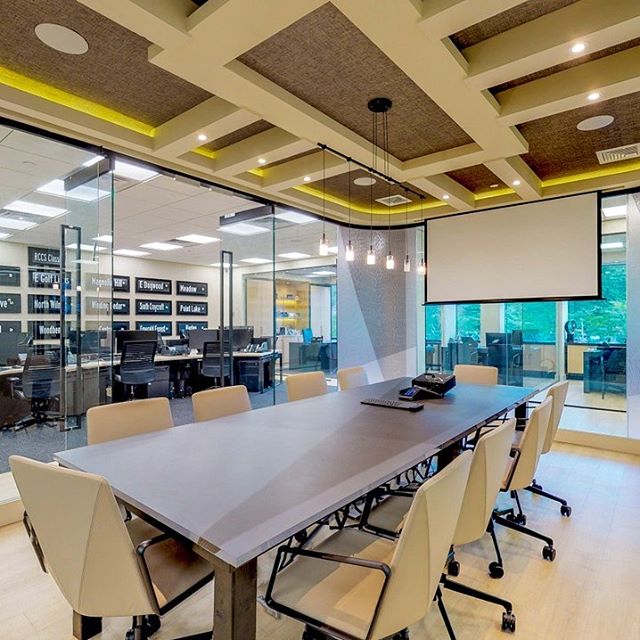 We service areas within 50 miles of Troy, NY & Woodstock NY. Travel fees may apply beyond the region.
Hudson Virtual Tours is Upstate NY's premier Real Estate photography company. We differentiate listings with high quality photography and interactive 3D Tours. We make it easy to market properties with a showcase website, print ready flyer and digital marketing campaigns for every tour.
4K PHOTOGRAPHY
We deliver prestige high-res interior & exterior photography formatted for your MLS listings and print needs. Use our client portal to download the photos you want in the format you want.
matterport 3d tour
There's no better way to share a property than with an interactive 3D tour. Our 3D tours come in branded and MLS compliant versions. 3D Tours spread like wildfire on social media. You can embed them in your website or share our Showcase Website with 3D Tour.
SHOWCASE WEBSITE
Showcase Websites are optimized to feature all visual marketing assets (Photo, 3D Tour, Video, Floor Plans, Panos, etc). Sites are packed with features like walk score, school picker and easy infographics with property details. Customize the site to your liking with our Client Portal.
DIGITAL MARKETING ENGINE
Our Digital Marketing Engine will automatically generate marketing campaigns for your property on Social channels like Facebook, Instagram and Twitter. Our automatic distribution channels include realtor.com andf homes.com.
PRINT-READY pdf flyer
Simplify your marketing with an automatically generated print-ready flyer that features the best photos and details of your property.
DRONE PHOTO / VIDEO
Differentiate your listing with the finest aerial photos or a 90 sec. edited aerial video with soundtrack.
FLOOR PLANS
We can output detailed, accurate floor plans at a fraction of the cost of other services.
virtual staging
Fast, stylish and inexpensive solution for vacant hames.